Concussion and osteopathy
Contact sports and/or combat sports are sports where the probability of suffering a brain concussion is all too real. The number of health warnings going out to athletes is increasing on all fronts, but the clubs have taken few concrete measures. The players, the technical and medical staff must all be involved !
A brain concussion is a sudden and quickly resolving trauma of the brain's function, secondary to a traumatic brain injury or all impact on the body, transmitting significantly slowed response to the brain.
Medical consultation
It is mandatory to consult a neurologist or a neurosurgeon. He/she will conduct a comprehensive physical examination and neurocognitive tests in order to determine the effects of the trauma on the brain.
It is important to establish a personalized plan of attack so the patient can progressively return to his/her usual activities.
There will be steps to be followed before returning to any sports activity. The first, and most important is complete physical and mental rest for the 48 hours following the injury. The player might still present many symptoms, such as those detailed above.
Then he/she could return to sports in a rather gentle manner with a type of aerobic activity (cycling, swimming, walking). After a time determined by the medical team, he/she may return to normal physical training– without physical contact, then eventually with contact and finally a return to competition.
90% of concussions are not followed by a knockout, and therefore are not properly treated. The physician may caution you about Second-Impact Syndrome. After an injury, the brain remains fragile for the hours, and sometimes the days, following impact and a second injury could be fatal. This is not including the long-term cumulative effects and the degenerative diseases that could result.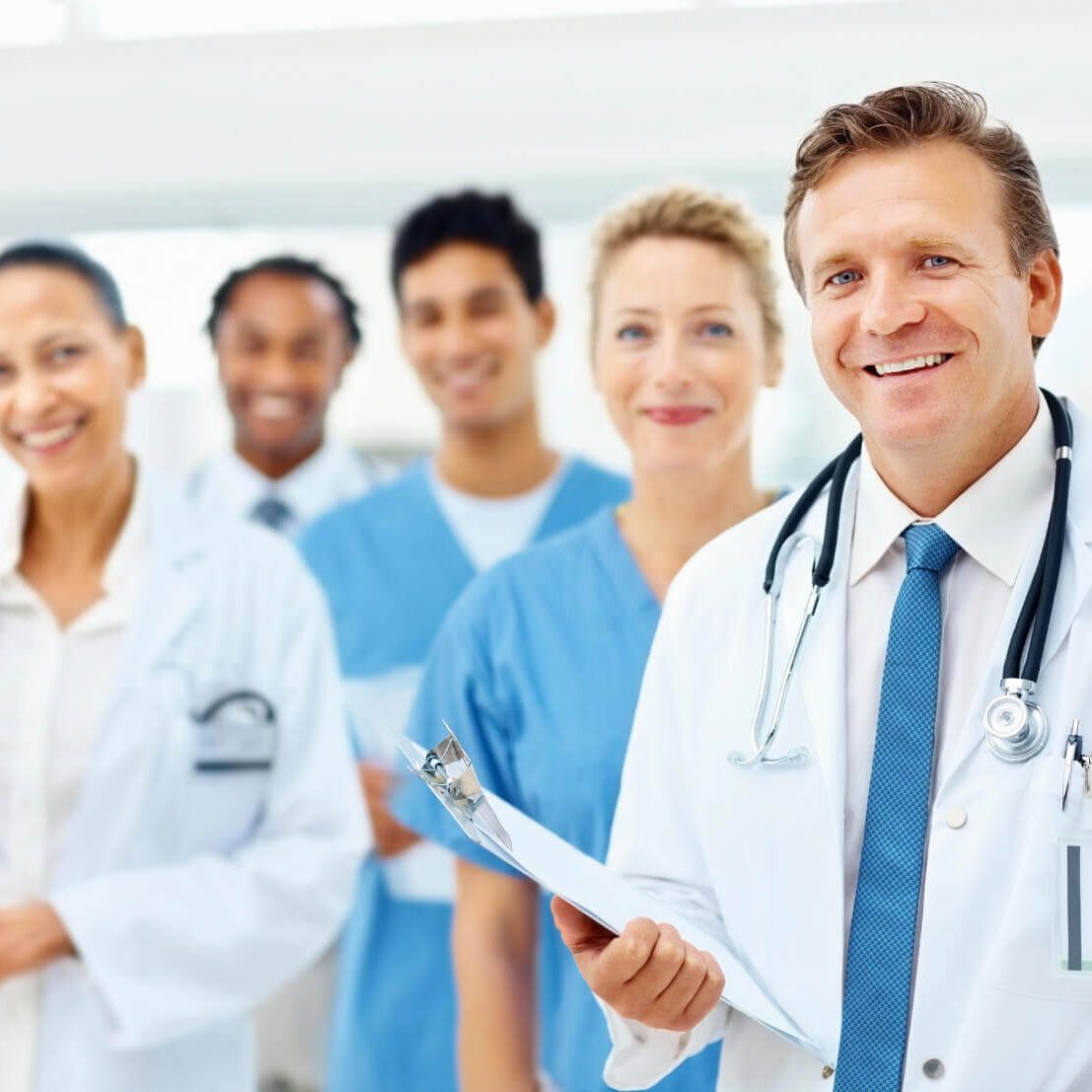 Osteopathic treatment protocol for a brain concussion
An osteopathic protocol that follows three major steps permits the practitioner to manage such an injury. The tissue and cranial techniques employed are slow and gentle in nature.
Philippe Druelle DO.
Each case of brain concussion is unique. With a direct impact, we must examine the surface of contact and the long-distance repercussions throughout the whole body. Progress will be seen when a certain number of mechanisms are returned to normal function and they begin to interact together once more.[/quotes]
The goal of this article is to underline the importance of remaining aware of the constraints that are necessary in the case of a brain concussion. It's a common occurrence and must be taken seriously! Consulting the neurologist and the osteopath will allow you to find out more about your condition, to allow yourself the best possible treatment and to protect yourself in the future.